A Divine Destination
that Stirs your Soul
Places to Visit in Varanasi
Located in Uttar Pradesh, Varanasi is said to have existed for over 2800 years and is one of the holiest ancient cities of India. It is said that dying in Varanasi frees a soul from the cycle of rebirth and unites it with the divine force.
The core attraction of Varanasi has always been the Ghaats. The labyrinthine lanes of Varanasi are so complex that there is no accurate map to guide you through its alleys. There are multiple destinations in and around Varanasi that are worth exploring:
Located around 4 km. away from the Varanasi Junction Railway Station near the Manikarnika Ghaat, this towering structure is dedicated to Lord Shiva and has 800 kg. of pure gold plated on it.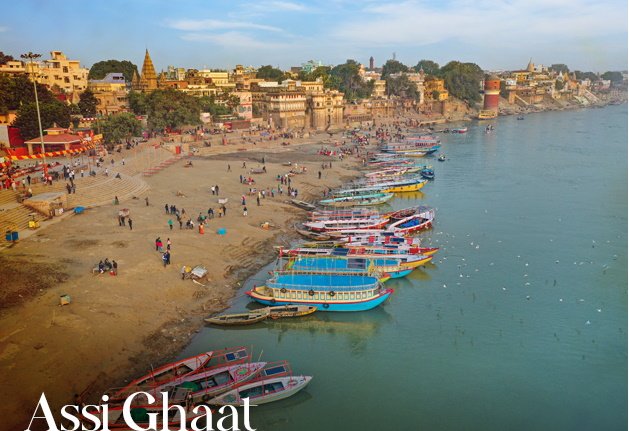 The key attraction to Assi Ghaat is the Shiva Lingam beneath a sacred fig tree that attracts millions of pilgrims every year.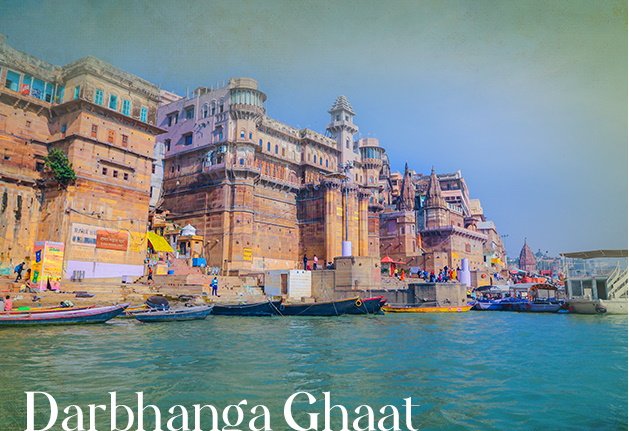 A photographer's delight, the Darbhanga Ghaat offers you scenic views of the Ganga Ghaats and the mesmeric beauty and aura of its vicinity.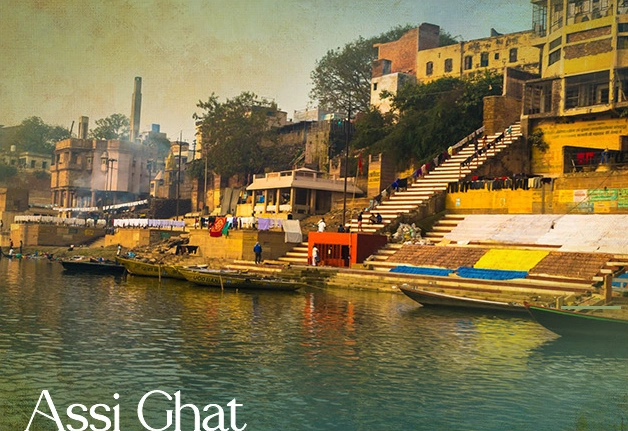 The key attraction to Assi Ghat is the Shiva Lingam beneath a sacred fig tree that attracts millions of pilgrims every year.
A place where dozens of cremations take place every day, the funeral pyre at Manikarnika Ghat burns 24×7.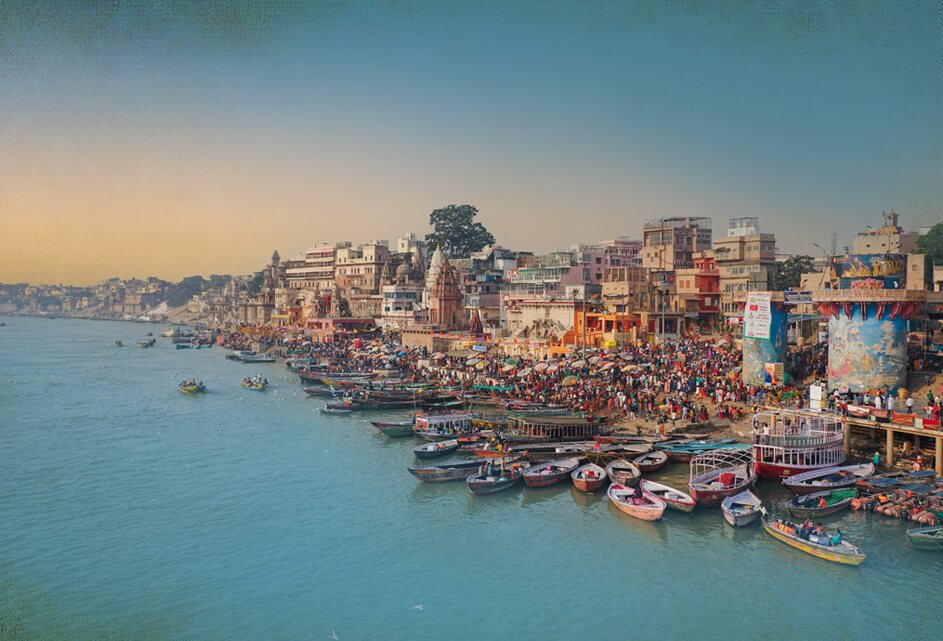 The main Ghaat of Varanasi that is said to have been the place where Lord Brahma welcomed Lord Shiva and conducted the Ashwamedha Yagya and is popular for Ganga Aarti during the night.
Experience the ebbs and flows of the Ganga on a boat, especially during early morning or late evening.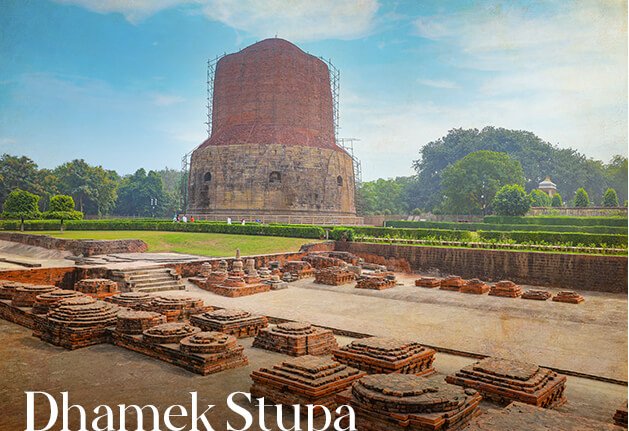 A massive stone and brick structure that is 43.6 meters tall and 28 meters in diameter, the Dhamek Stupa was built over 1500 years ago and is near the village of Sarnath, where Lord Buddha preached for the first time after attaining enlightenment.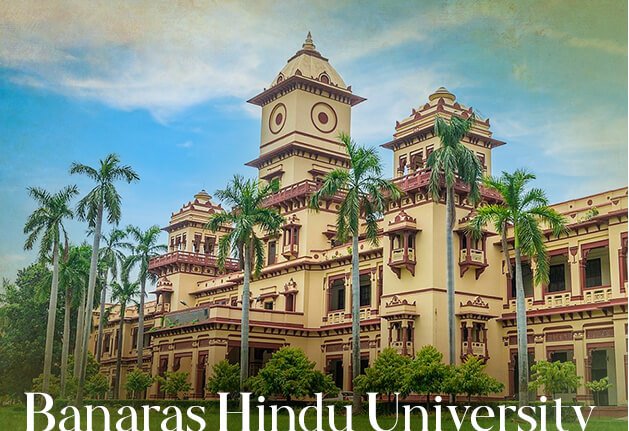 Incepted in 1916, the Banaras Hindu University nestles over 25,000 students, making it one of Asia's largest residential universities.
Located 14 km. away from Varanasi, the Ramnagar Fort is an 18th century fort that exhibits vintage automobiles, elaborate hookahs, antique weapons, sedan chairs decked out in jewels, and a one-of-a-kind astronomical clock that's more than 150 years old.