How to reach Niraan - The Tent City Varanasi?
Being one of the most popular tourist destinations in our country, Varanasi is visited by thousands of tourists every year. If you too are wondering about how to reach Niraan – The Tent City Varanasi, here are some easy and convenient options connected by air, rail, road and water.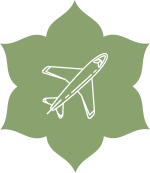 Hawaijahaz ke Dwara
The Lal Bahadur Shastri Airport in Varanasi is a well-connected airport that serves the city and its surroundings. It offers flights to major cities in India, making it an accessible option for those travelling to and from Varanasi.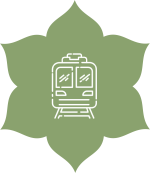 Railgaadi ke Sang
Varanasi railway station is a major train hub in India, connecting the city to other parts of the country. It is well-equipped with modern facilities and offers easy access to local transportation options for travellers.
Khubsurat Raston Par
Varanasi can be reached by road from major cities in India through National Highways and state highways. Buses are readily available from neighbouring cities, as well as taxis and private cars. The city is well connected to nearby cities like Lucknow, Kanpur, and Allahabad.
Boat Pe Sawaar Hokar
As the city is situated on the banks of the river Ganges. Various boats can also be taken from cities such as Allahabad, which is a scenic and peaceful way to travel to Varanasi. One can also opt for river cruises that offer a unique and tranquil experience along the river.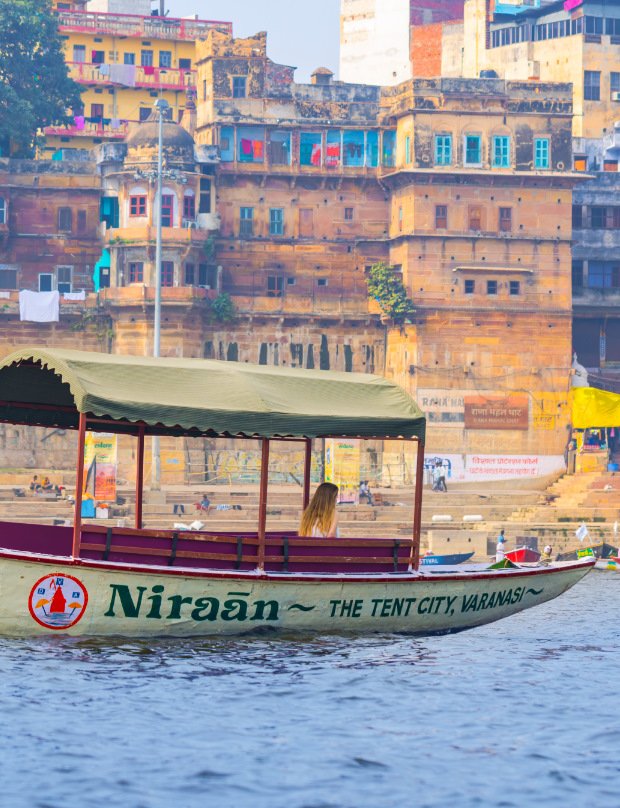 By Niraan - The Tent City, Varanasi's Exclusive Boat Ride
Be it your love for air, rail or road, the moment you reach Varanasi, Team Niraan is there to welcome you with its open arms and world-class hospitality services. We also provide you with an additional facility of Airport / Railway Station pickup and drop along with giving a complimentary and exclusive boat ride from the Namo Ghaat to the Tent City where you'll be transported to a world of luxury and bliss.
For Packages and Bookings, Contact